WELCOME TO THE HOME PAGE OF BRIDGWATER BOWLING CLUB
CORONAVIRUS
PLEASE NOTE THAT THE CLUB IS CLOSED UNTIL FURTHER NOTICE.
ALL FIXTURES HAVE BEEN CANCELLED TO THE END OF JULY.
THE REST OF THE SEASON IS DUE TO BE REVIEWED IN JUNE.
Click here for Bowls England Latest News & Guidance
Click here for Bowls England Supplementary Guidance
We are a flat green bowls club, established in 1908 and located just over half a mile west of Bridgwater town centre. The club has 6 outdoor rinks and 2 indoor rinks.
<![if !vml]>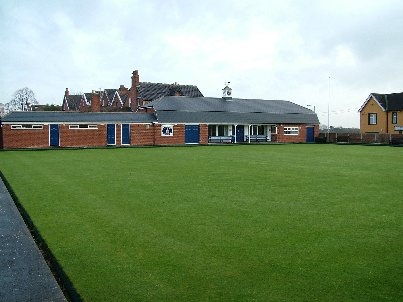 <![endif]>Full membership allows use of all the club facilities outdoors and indoors.
Indoor Membership, for the indoor season (October to April), is open to members of other clubs.
We play both competitive and friendly matches throughout the year as well as internal and external competitions.<![if !vml]>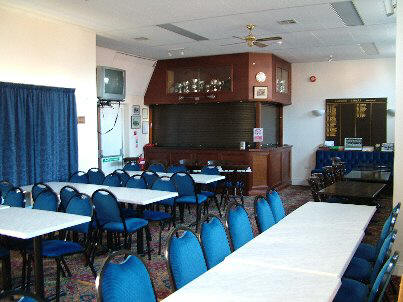 <![endif]>
The club is affiliated to the English Bowling Association, Somerset Bowls Association, English Indoor Bowling Association, Somerset County Indoor Bowling Association, Somerset Women's County Indoor Bowling Association and a member of Bridgwater Bowling Association.<![if !vml]>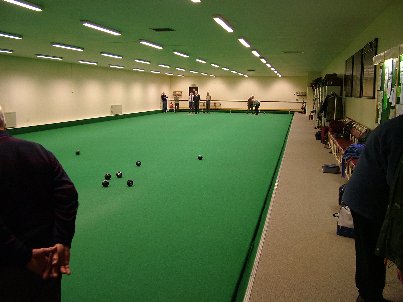 <![endif]>
Whatever your age and whether you are new to bowls or are an experienced bowler looking to join a new club, we will make you very welcome.
Contact Tony on 01278 457212 for further details.